Production and Services
From design to production, through software to assembly.
Our experts are available as of the development and project documentation, through production, development of custom software and electrical control systems for your equipment, to technical assembly, complete delivery and commissioning of the equipment. And of course, we sell spare parts and provide service.
1
Development and project documentation
3
Software and electrical control systems
5
Delivery and commissioning of the equipment
Sales of spare parts
Service
Our production
Our Services
In addition to the production of our own equipment, we also provide other services.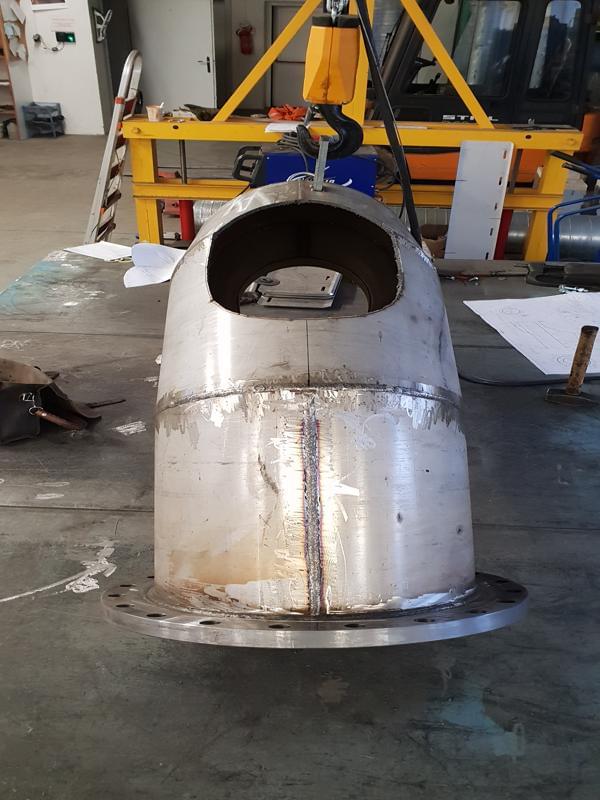 Design and implementation of turnkey compressor stations, compressed air, heating and technical gas piping, air control, air measurement and air treatment systems.
Continue
Electrical installation works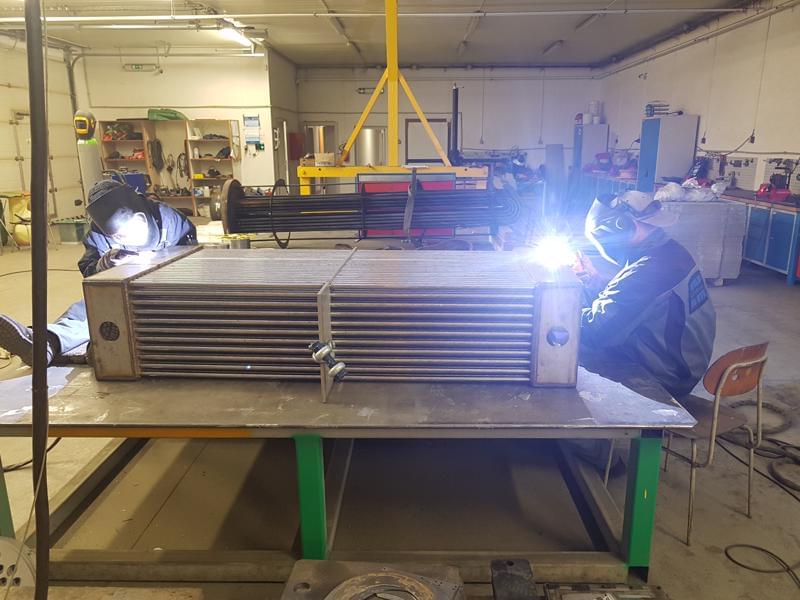 Our welders are certified for all welding technologies.
Continue
Technological equipment service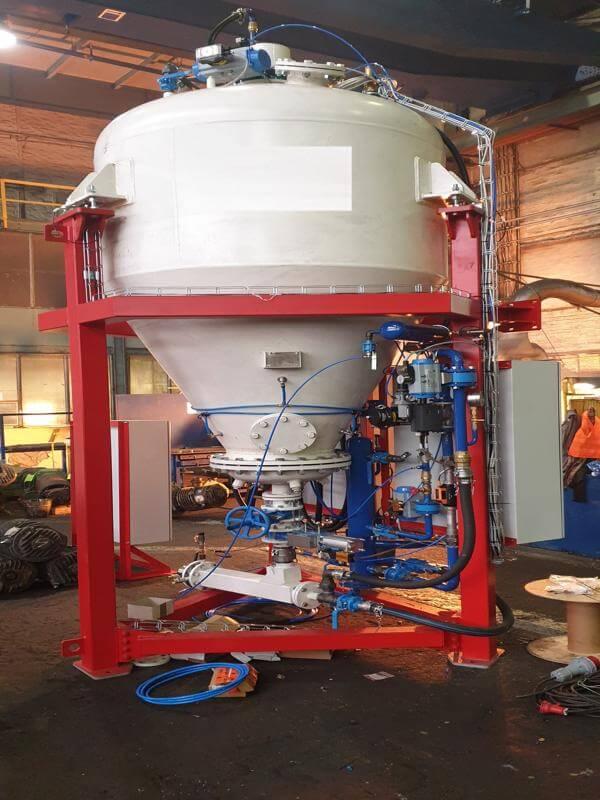 Fast troubleshooting. Service of Kromschröder, Eclipse, Weishaupt burner systems, etc.
Continue
Inspections, maintenance and overhauls
Please, contact us, we will be happy to provide you more information, propose a suitable solution and prepare a quotation.
Contact us
Why cooperate with us
Complete turnkey deliveries of machines and technical equipment
From design, through production and assembly to launch and service.
We also design and supply controls and software for the devices
In our team, professionals of all necessary professions are available to you.
Worldwide scope
No matter in what part of the world the device is used, we will put it into operation anywhere.
Revision, service, maintenance and spare parts
The sale of spare parts, inspections, service and quick repairs are a matter of course.
More than 30 years of experience
We have extensive experience and many years of practice in a wide range of target industries.
Our welders are certified for all welding technologies."We apply welding using the following methods":
TIG (stainless steel material, black material)
Electric arc (stainless steel material, black material)
Oxygen-acetylene welding kit (black material)
Plastic welding (PPR)
Hard soldering (copper)
More about us